- ABOUT US -
'Working with
Nature - Naturally'
TO INFORM THE FARMER CONCERNING SUSTAINABLE AGRICULTURE
FOR THE 21ST CENTURY.
Bio-Ag is a family-owned and operated agricultural, manufacturing and distributing company located in Wellesley, Ontario, Canada.  We are passionate about helping farmers to improve and maintain the health of their livestock, crops, and soil - because we are farmers too!
Aaron and Nancy Bast purchased the farm in 1942.  Forty years later, their son Murray started Bio-Ag to help farmers improve the nutrition in their cattle.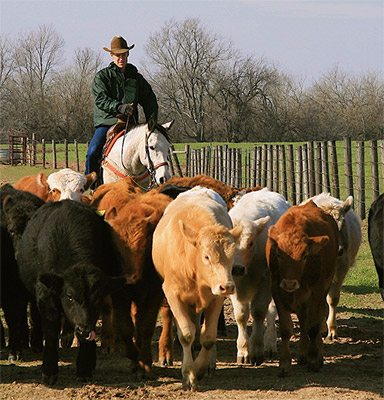 IN OPERATION SINCE 1982
In 1992, Murray and his wife, Florence, worked alongside two employees in a makeshift office - in their kitchen, while raising two boys.  the business grew to include an office, and several buildings for manufacturing and storage.  The Bast farm is still in operation too, with a herd of certified organic Angus X and several alpacas
At Bio-Ag, we believe in working with nature - naturally.  We strive to keep our products GMO-free and we never use medications.  We produce quality nutritional supplements onsite, balance rations, and put customers first.  Whether you need help with a large dairy herd, a small family farm, or simply some food for your best friend (yes, we make dog food too!)  Bio-Ag consultants are happy to assist you.

What We Do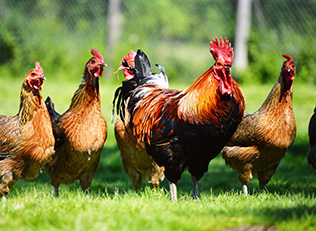 SAFE NUTRITION
----
Our main focus is on safe nutrition for healthy livestock. We ship across Canada and to points in the U.S.A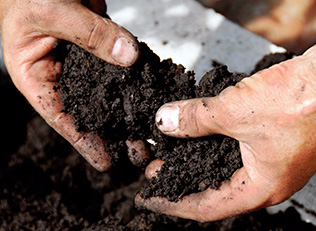 WELL RESEARCHED PRODUCTS
----
We also supply well researched products that will maintain and increase long term fertility in your soil.

CERTIFIED ORGANIC
----
Though ninety five percent of our clients are conventional farmers, most of our products are allowed for organic use by Pro-Cert.  Always ask your certifier before purchasing.
Specializing in Solving Agricultural Problems
WE CARRY A DIVERSE PRODUCT LINE THAT ENCOURAGES SUSTAINABLE AGRICULTURE.


Bio-Ag has thoroughly analyzed the nutritional needs of farm animals. We have discovered the immune systems of young, stressed, or sick animals can be bolstered by supplementing their feeds with nutrients lacking in their diet. The health of young animals is directly related to nutrition received in the prenatal period. A proactive approach goes a long way to ensure your livestock get a solid beginning. Sound nutrition through the entire life of the animal ensures optimum growth and production. Our firm carries nutritional supplements and products formulated to keep each animal in optimal health.

Our company specializes in solving agricultural problems. We encourage farmers to create environments that promote quality crops and healthy livestock. Conditions differ from one farm to another. Bio-Ag customizes its treatments, taking into account the entire ecosystem in which a crop or animal exists. We use time tested methods of treating animal sickness. Bio-Ag consultants strive to address the source of each problem rather than merely treat the symptoms an animal or crop displays. All Bio-Ag representatives and distributors are concerned with meeting your needs.