Customer Spotlight - Auswill Farms
Mike Schumacher is a 3rd generation farmer, with 2015 marking the centennial for Auswill Farms.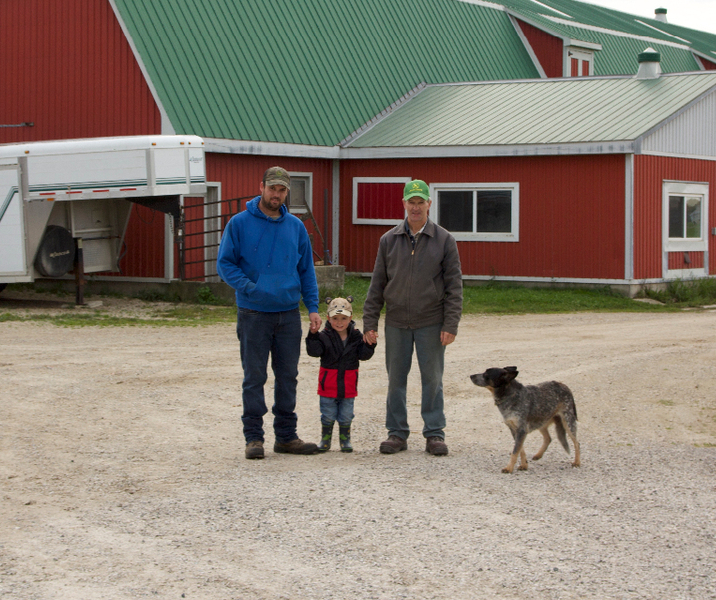 Originally purchased by his grandfather is 1915, Mike and his wife Brenda bought the farm in 1995.  Their son AJ helps out, and of course, grandson Liam likes to pitch in too.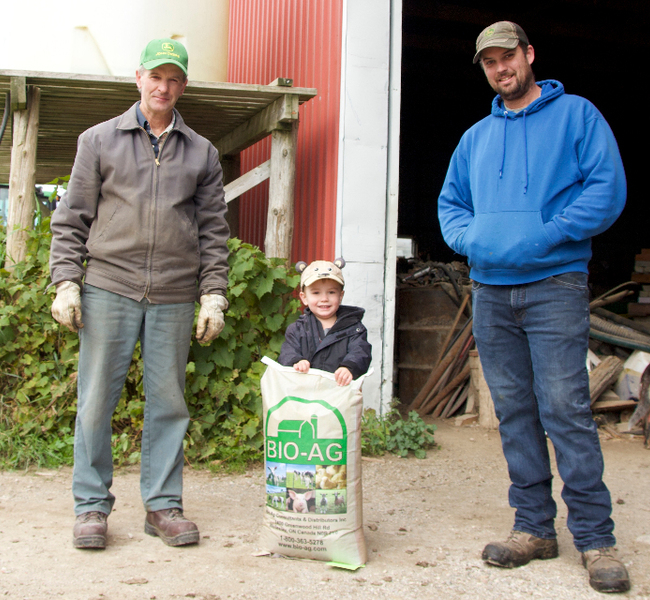 The Schumacher's choose to use all IP seeds and compliments that choice with  Bio-Ag products such as
Bio-Lac/Seaweed/Sugar, Ocean Harvest Dried Seaweed Meal, Perma-Guard (DE), Bio-Ag Kelp Fertilizer, Black Earth, and Bio-Ag Calf Starter.  They use the Bio-Lac/Seaweed/Sugar to help with fermentation and feel the cows are healthier and are better milkers due to the high quality of their corn silage.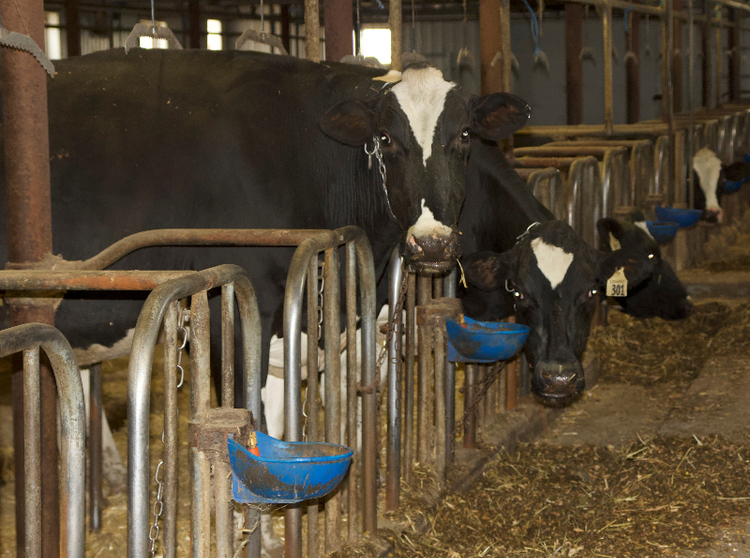 The Schumacher's are longtime customers of Bio-Ag and we wish them continued success and many more generations of farmers to come
PCAI Bio-Lac/Dried Seaweed Meal/Sugar
Get 5% Off for the Month of May