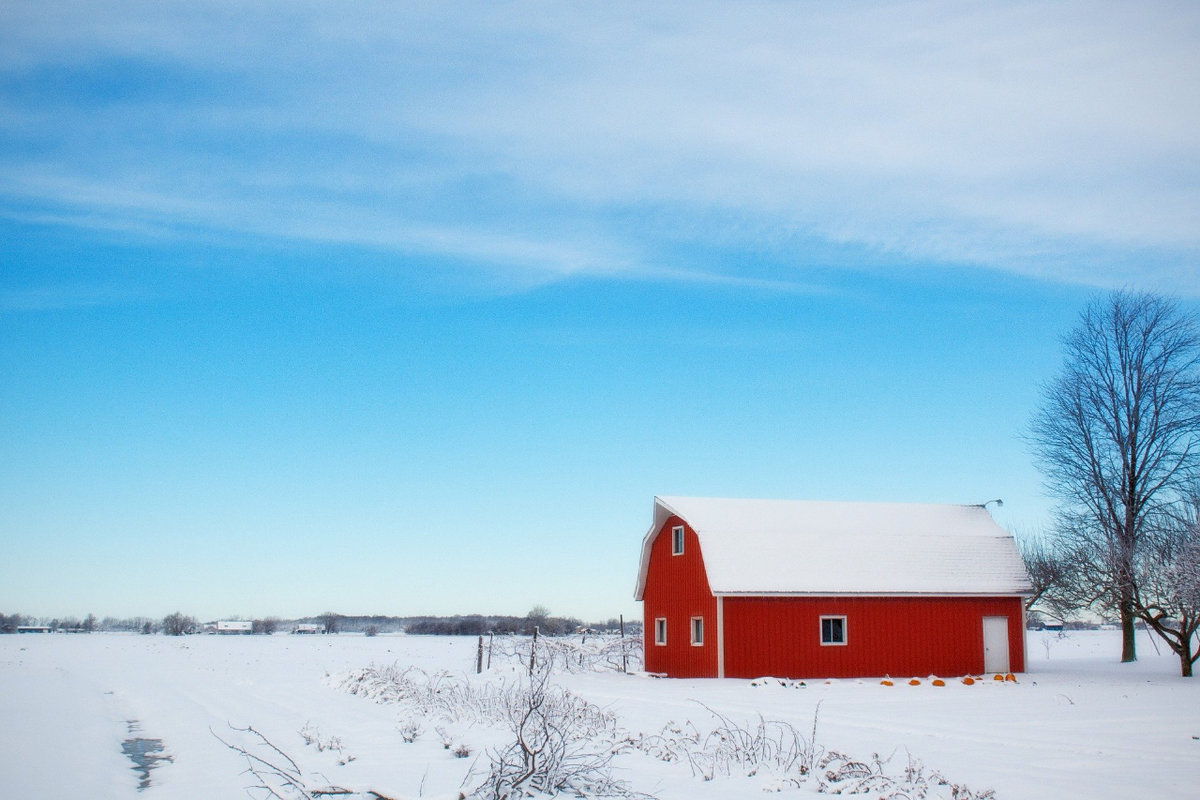 Winter 2020 Newsletter
Welcome to our winter 2020 newsletter! If this is your first time please enjoy various articles written by the staff here at Bio-Ag Consultants & Distributors.  Every quarter we bring you new and exciting content about industry trends, agricultural events and more.  We always welcome comments from our readers and even provide ad space when available.  If you want to receive an emailed copy or paper copy please call our office and our call takers will be happy to put you on our mailing list!  For all other inquiries please click here:
Inside this issue:
From the President
Guest Article: Ruth Knight - Entering the time of reflection
Upcoming Monthly Specials
Dates to Remember
2021 January Seminar Announcement
Bio-Ag's new Loyalty Program
Product Updates: Equine Ecstasy & PCAI Bio-Lac
Employee Years of Service
Recipe of the Season: Braised Leeks with Parmesan
Happy Reading!